We never stop working to elevate the skills of our teams
There's no greater danger to your business than falling into the "We've Always Done It This Way" rut. Even the best teams can fall behind if they're skills are not grown and enhanced with the right education and support. That's why we focus on training and development. We believe that better training and development lead to better patient experience and care which; is what matters most.
Collaborate. Empower. Elevate. That's the Marquee Dental Partners way.
Let's talk about how we can empower and elevate your team.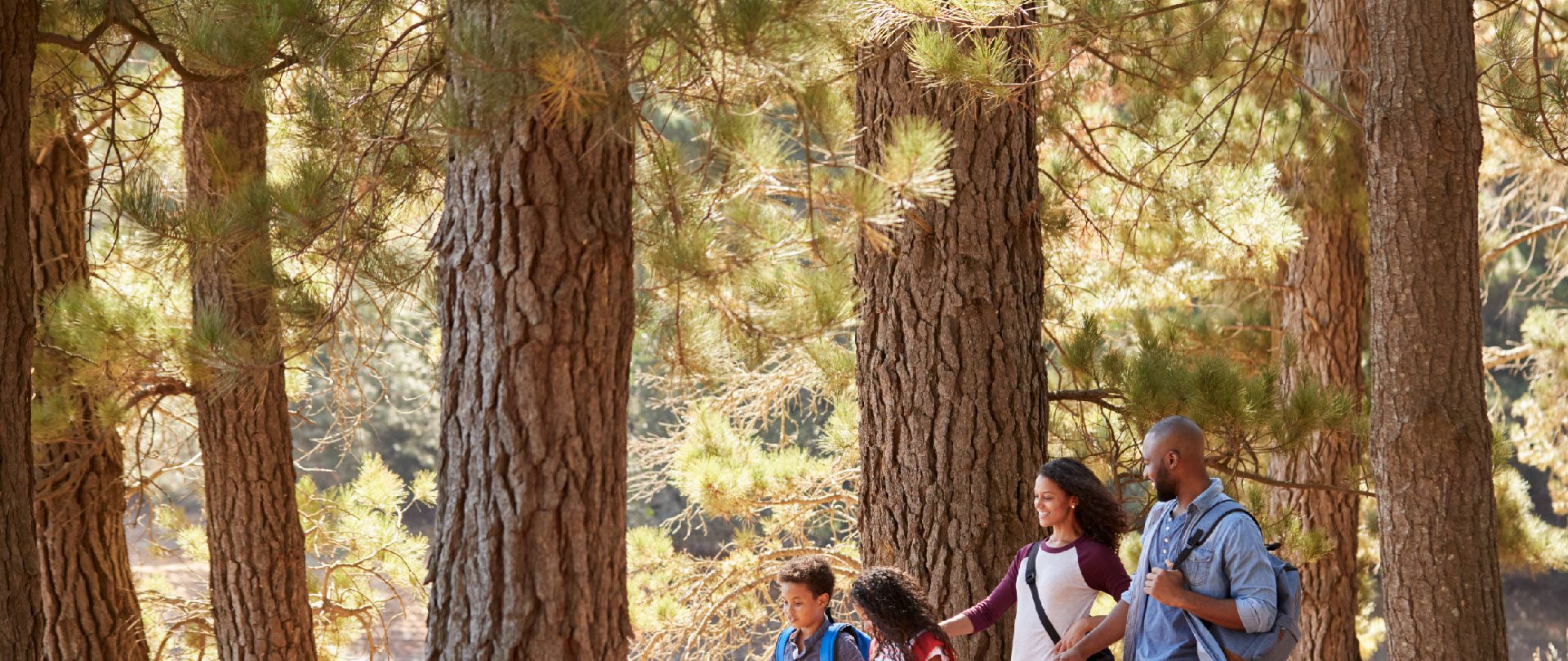 What Our Partners Are Saying
Marquee has given me flexibility I didn't know was possible as a working mom. I can provide for my family and create a schedule that works for me as a busy Mom of two.
Our merger with Marquee Dental Partners has allowed me to focus my total attention on the health of my patients and operations of the clinic rather than being distracted by business operations such as bill paying and payroll. Therefore, I can keep my focus on doing what I love!
Partnering with Marquee has allowed me to focus on practicing dentistry rather than focusing on running a small business.