Collaborate.
Empower.
Elevate.
We believe happy and healthy people help others to be happy and healthy.
We've used this simple idea to create a different kind of Dental Service Organization.
Collaborate
Through collaborative partnerships, Marquee empowers its teams to deliver exceptional experiences. Together, we elevate the health of patients and communities.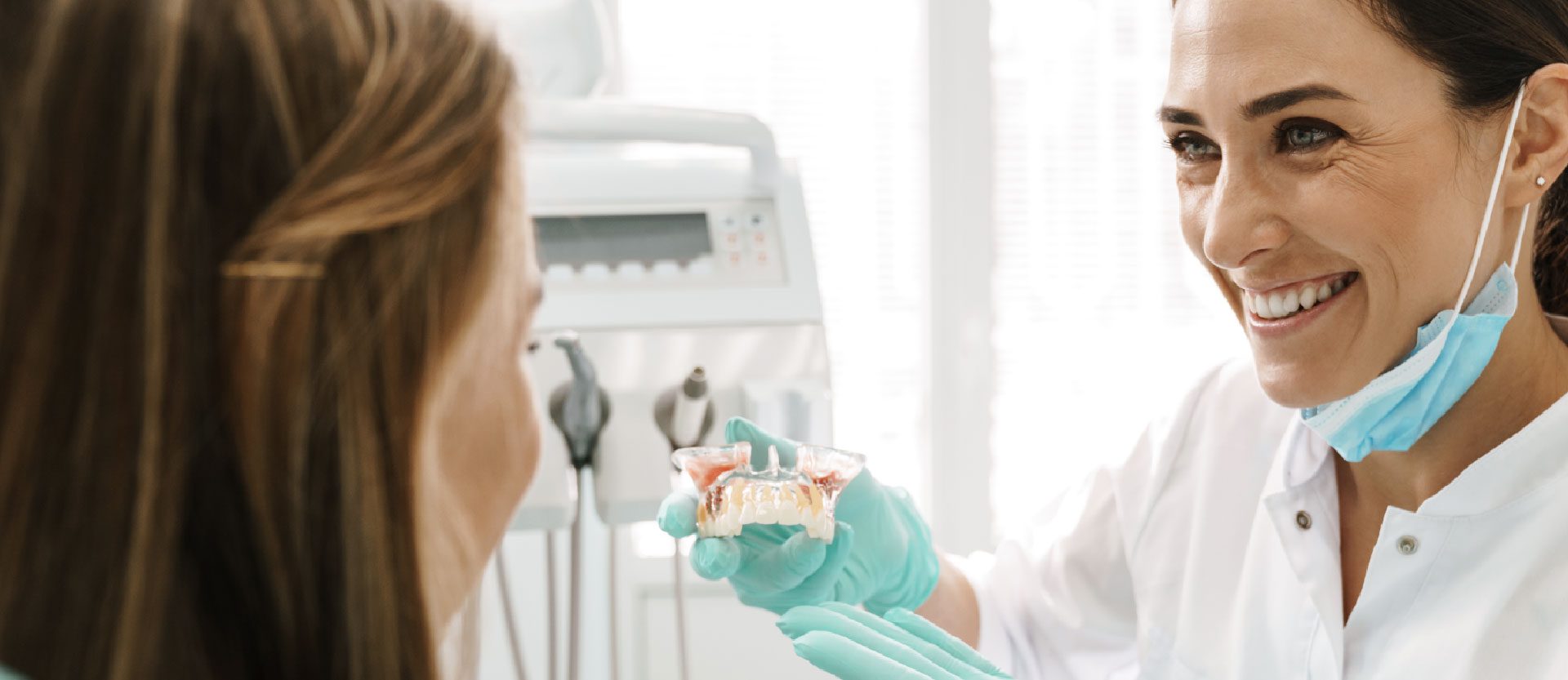 You're in
Good Company
By focusing on where we partner, we help you stay focused on how you practice.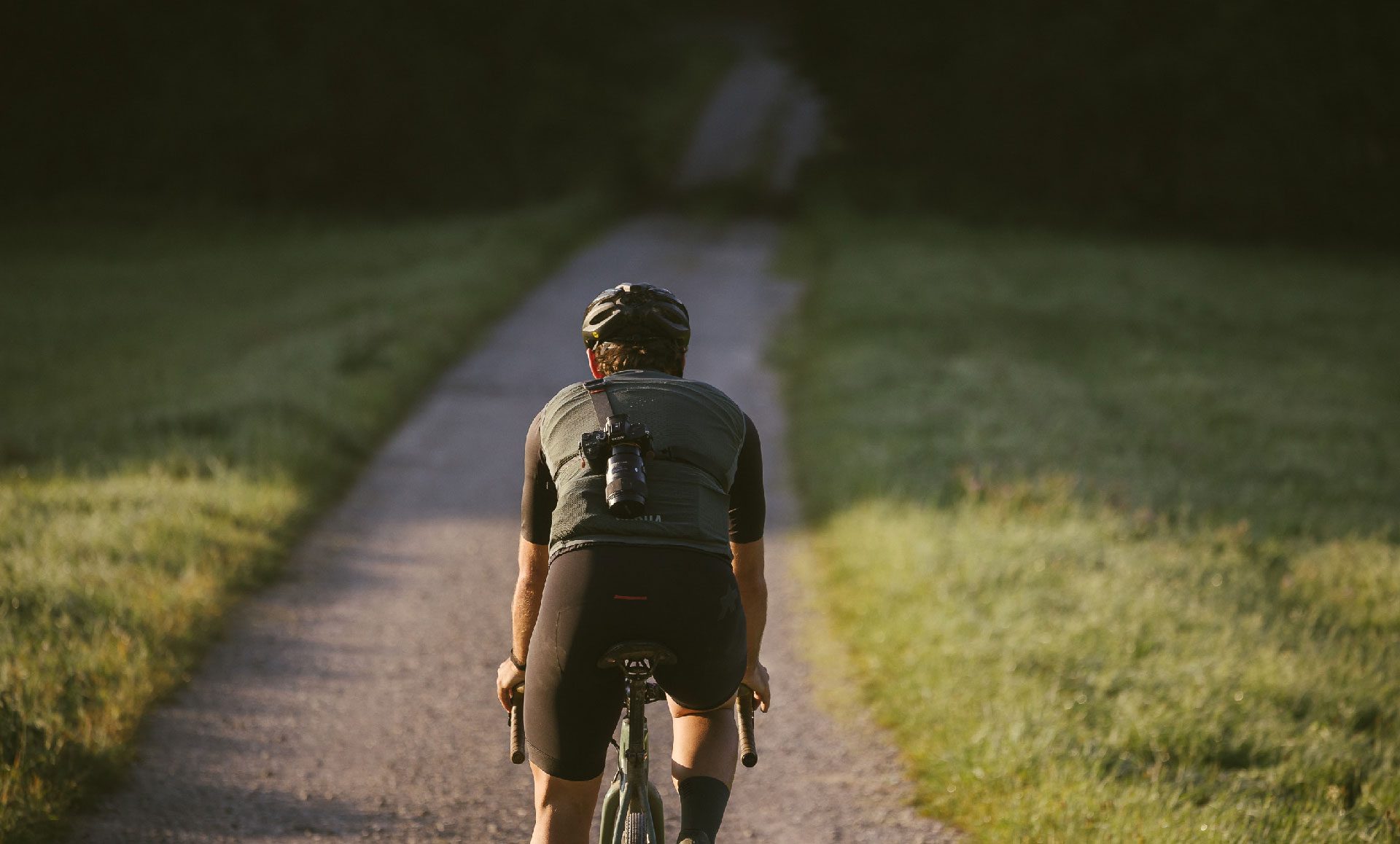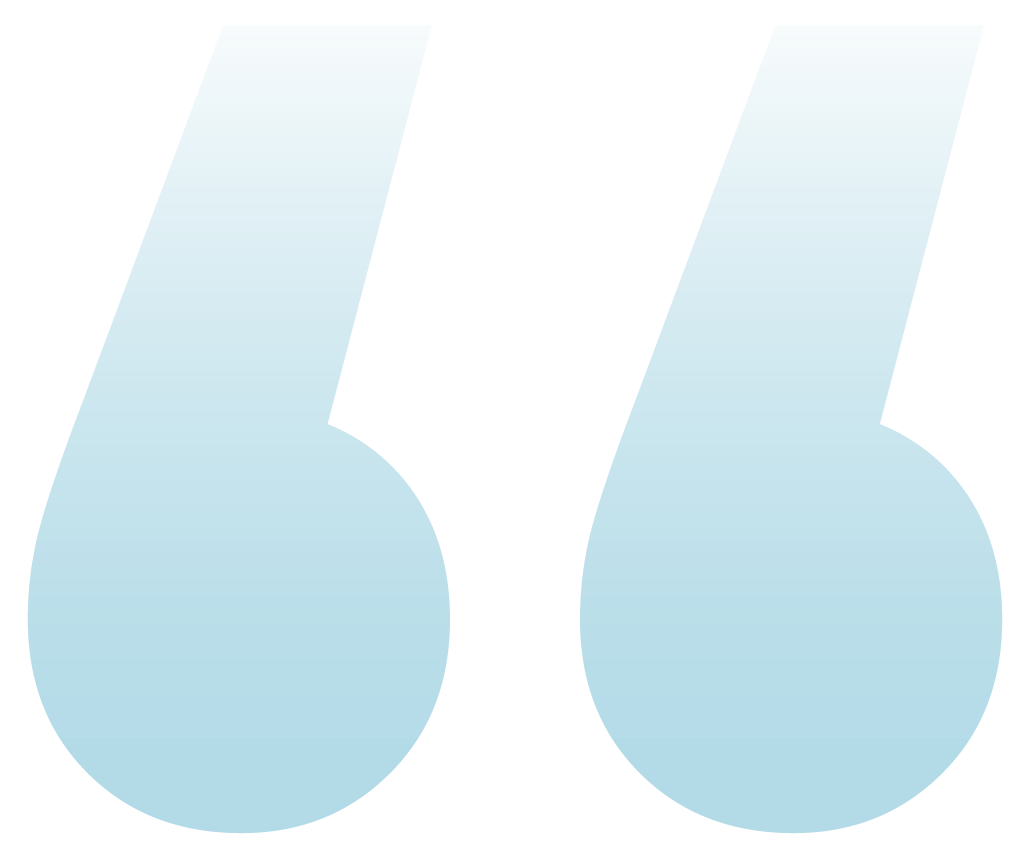 What Our Partners Are Saying
"Partnering with Marquee has allowed me to focus on practicing dentistry rather than focusing on running a small business."

– Dr. Jeremy Elliott
"Marquee has given me flexibility I didn't know was possible as a working mom. I can provide for my family and create a schedule that works for me as a busy Mom of two."

– Dr. Erin Spencer
"Our merger with Marquee Dental Partners has allowed me to focus my total attention on the health of my patients and operations of the clinic rather than being distracted by business operations such as bill paying and payroll. Therefore, I can keep my focus on doing what I love!"

– Dr. Travis Phillips
Become Part
Of The Marquee Team
This is your life. Why not make a career with an organization that shares your values and goals? Click below to view our available positions and join our growing team