From Friction to Frictionless
We provide our partners with a variety of tools to manage their teams better. From compensation analysis and labor relations to employee development and HR software, we want our teams to get the support they need to excel.
This support, coupled with competitive medical, vision, and, yes, dental benefits, alongside financial incentives like 401K plans, help our teams stand out from the crowd.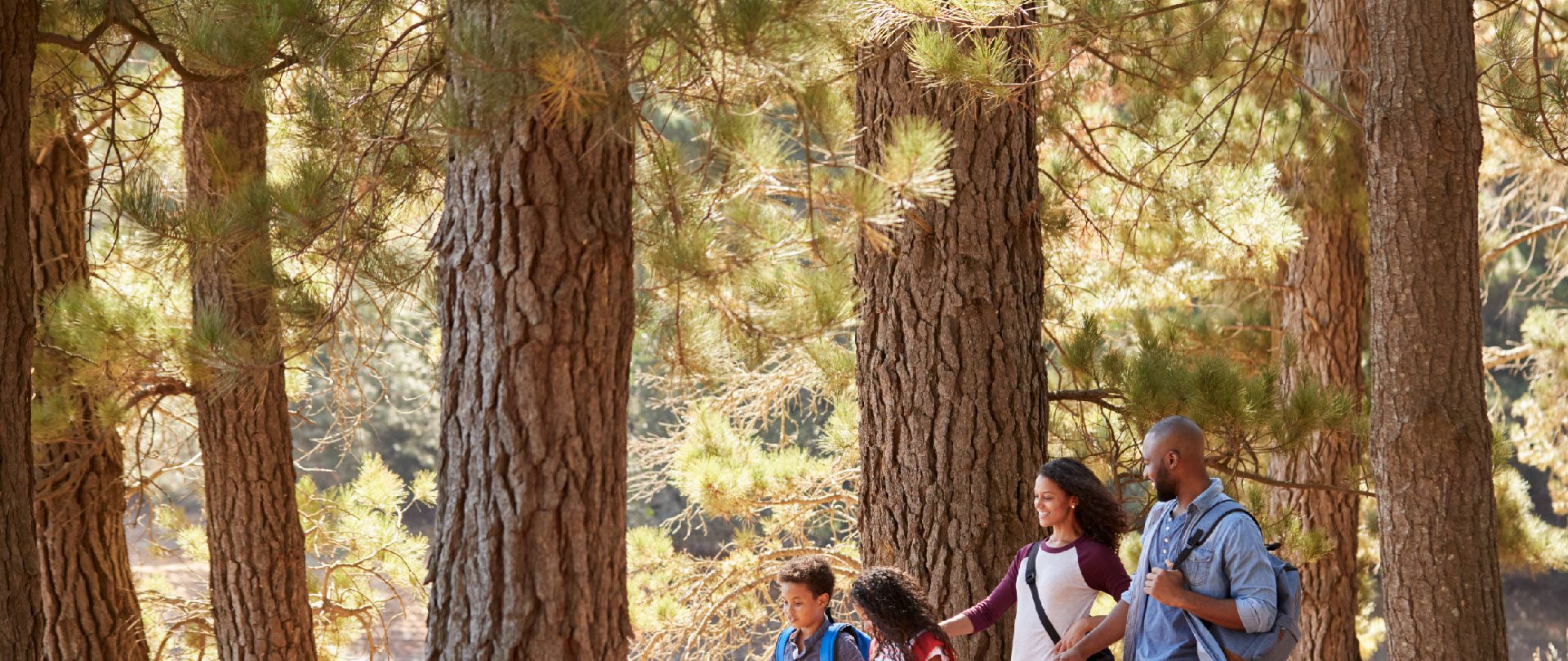 What Our Partners Are Saying
Marquee has given me flexibility I didn't know was possible as a working mom. I can provide for my family and create a schedule that works for me as a busy Mom of two.
Our merger with Marquee Dental Partners has allowed me to focus my total attention on the health of my patients and operations of the clinic rather than being distracted by business operations such as bill paying and payroll. Therefore, I can keep my focus on doing what I love!
Partnering with Marquee has allowed me to focus on practicing dentistry rather than focusing on running a small business.