Our Story
We've been changing the DSO landscape since 2015.
2015
Marquee founded through acquisition of Embassy Dental in Nashville, TN
Entrance into KY market
2016
Expanded into AL
Fred Ward joins as C.O.O.
2017/2018
Fred Ward becomes CEO
Focus on dentist retention and recruiting
Opened 2 De Novos
2019
Expanded into the Chattanooga market
Implementation of specialty initiative in Nashville market
Completed third De Novo in Nashville
Launched market presence into Dothan, AL
Early 2020
Finalized 5 new partnerships at the finish of 2019 and start of the year
Andrea Metz appointed Chief Growth Officer
Entered Louisville and NW Arkansas markets
Later 2020
Entry into Florida market and continued expansion in Tennessee
Dr. Alan Farrugia appointed 1st CPO
2021
Successfully recover from COVID disruptions in care
50 office milestone reached and surpassed.
Rich Palumbo joins organization as Vice President of Marketing
Becker's names Marquee a DSO to watch
Create Dentist Advisory Board to reinforce clinical leadership
2022
Expand into the Tampa, Florida market
Surpass 60 offices.
Rapidly expand our multi-specialty strategy through targeted partnerships
Healthcare veteran Kristy Rutherford joins as Chief Financial Officer
2023
Continued expansion into target geographies
Healthcare Industry veteran Patrick Perodin joins Marquee as COO
Our 70th Office Partnership joins the Marquee Family
Marquee Dental Partners believes that Happy and healthy people help others to be happy and healthy. Our Leadership team of Dental Industry veterans manages from this perspective; helping to assure that Marquee Dental Partners teams deliver the best care to their patients and communities.
Fred Ward
Chief Executive Officer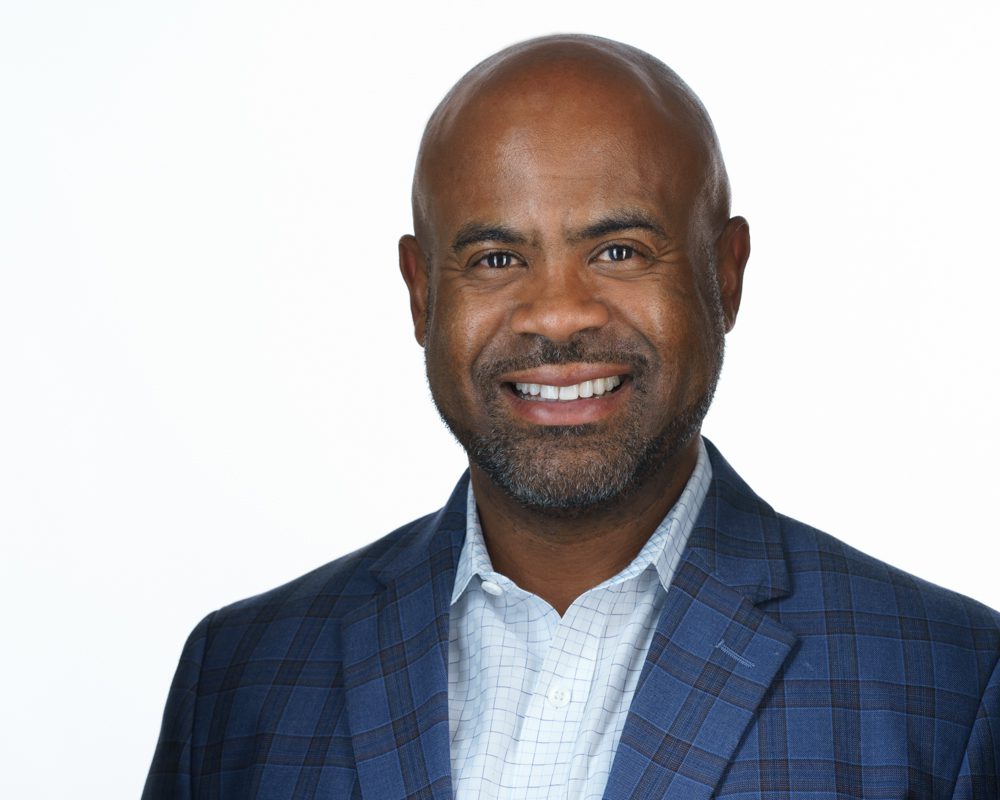 Patrick Perodin
Chief Operating Officer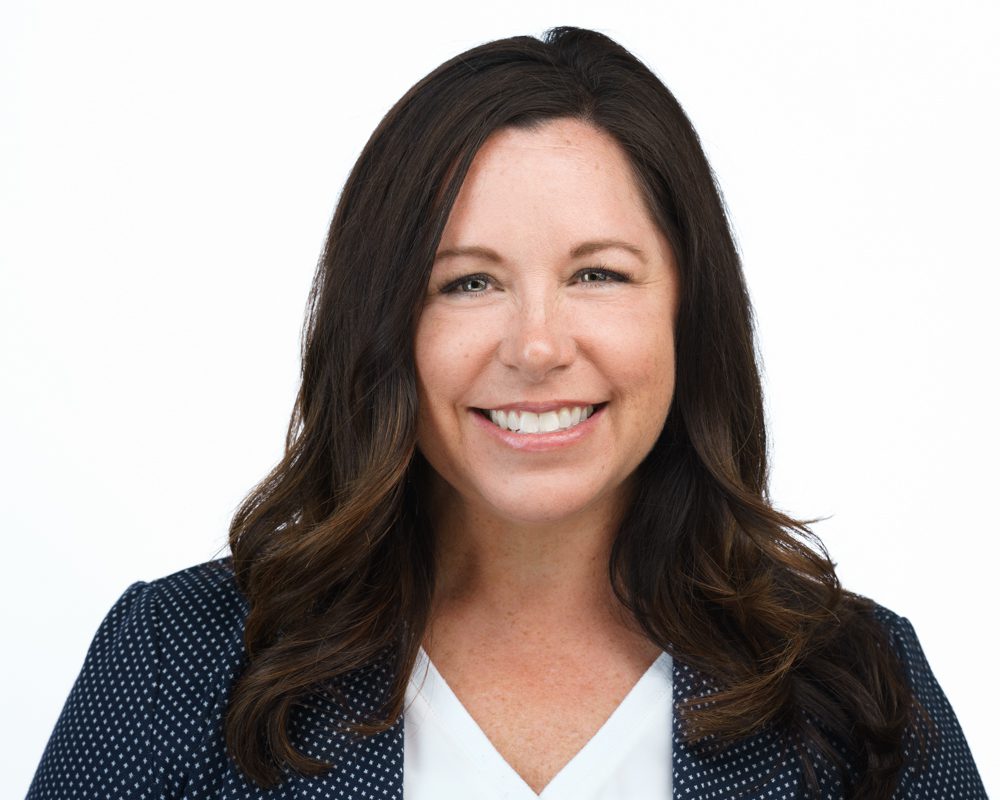 Kristy Rutherford
Chief Financial Officer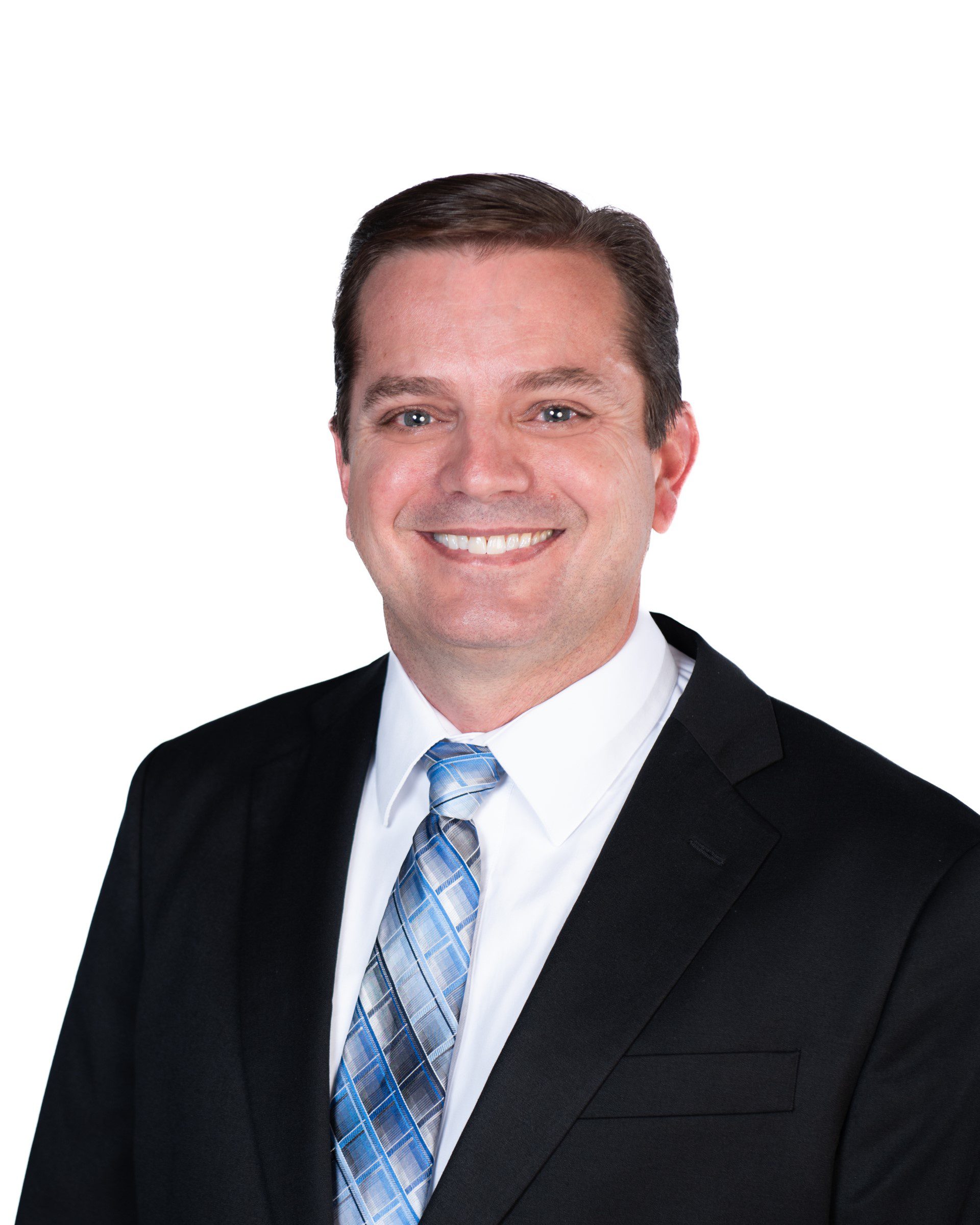 Dr. Travis Phillips
Chief Professional Officer, West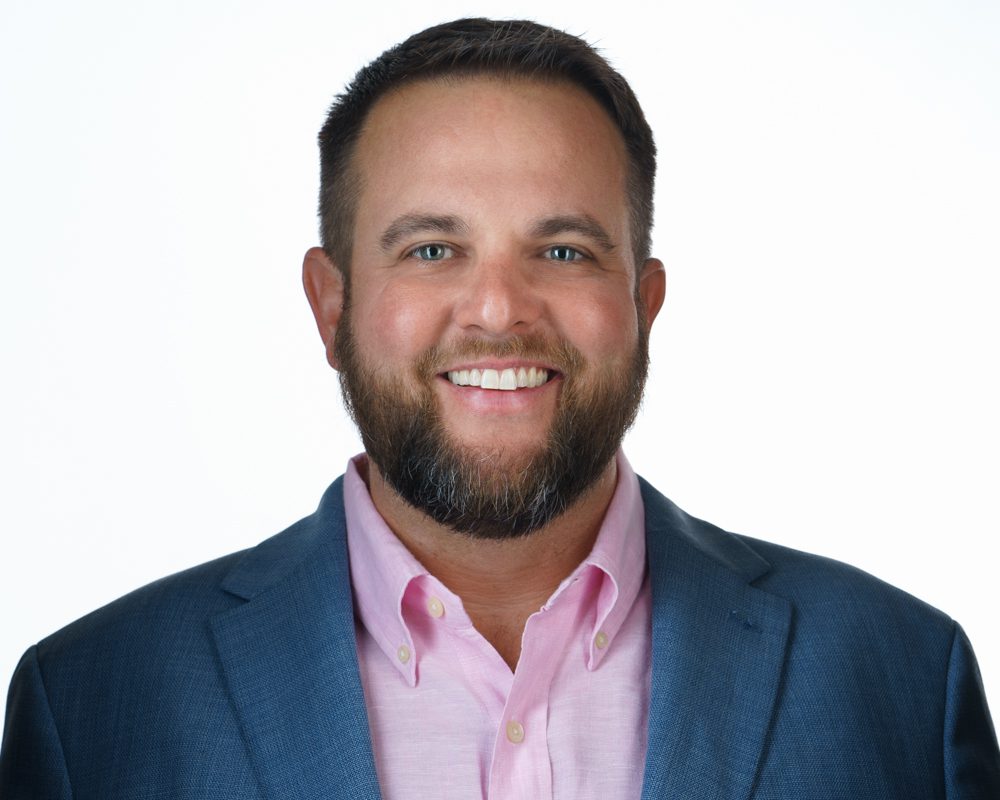 Dr. Allen Myers
Chief Professional Officer, East