We are passionate about creating happy, healthy smiles for both our patients and our employees.
Marquee Dental Partners provides the support and clinical autonomy our dentists and specialists need to succeed. We are always looking for team players and collaborators—advocates for providing our patients the best, high-quality care. Our team members get to make a real difference in the lives of patients by preventing and treating disease, and sending patients back into the community with beautiful and confident smiles.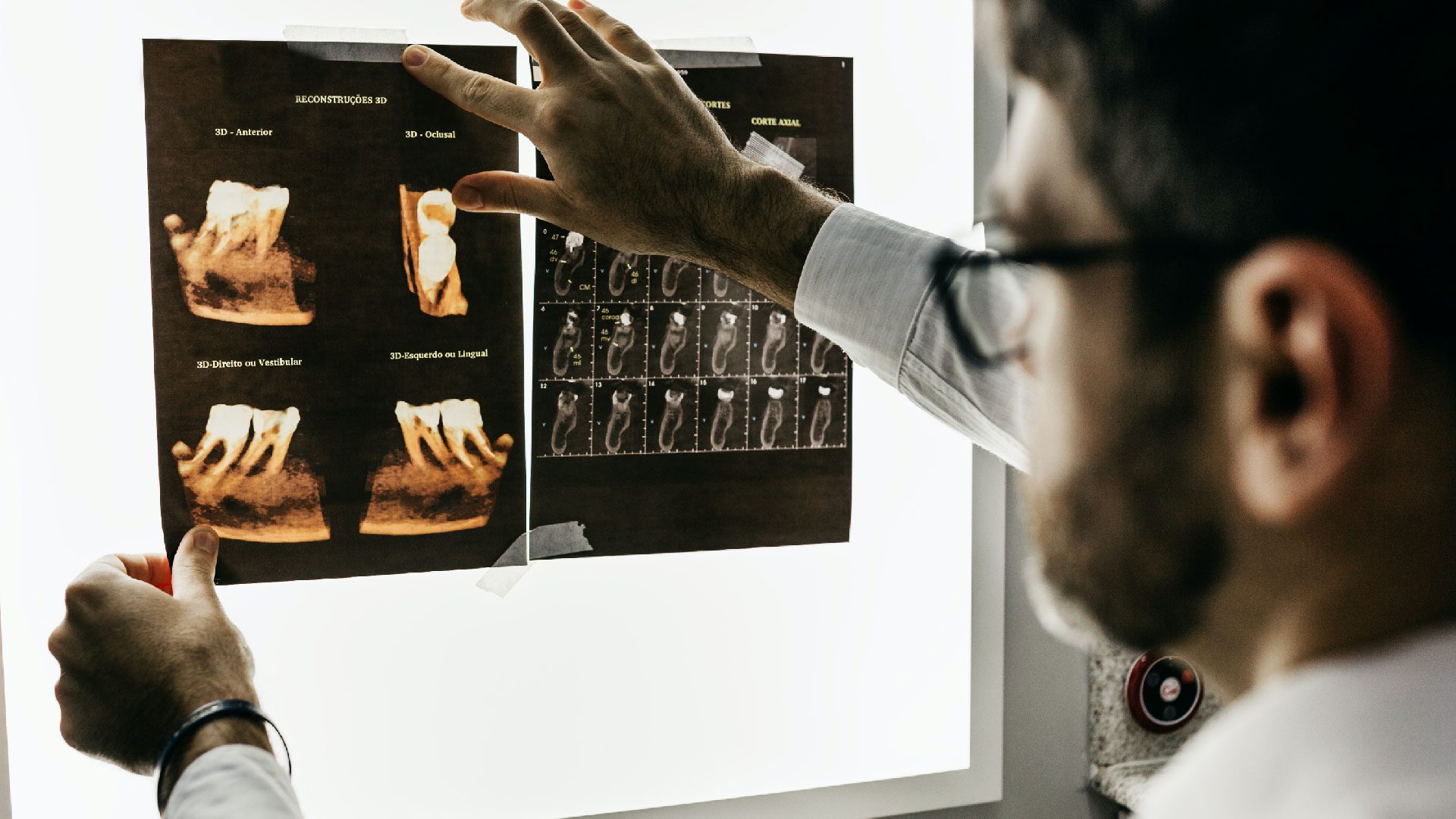 Elevate Your Career
We offer an excellent compensation and benefit package, and opportunities for growth throughout the organization. We are committed to continual education and mentoring from highly-skilled industry veterans.
We have several career opportunities for positions in our local dental offices and at our Practice Support Center, which handles much of the administrative support. Click here to view a list of our local brands and locations.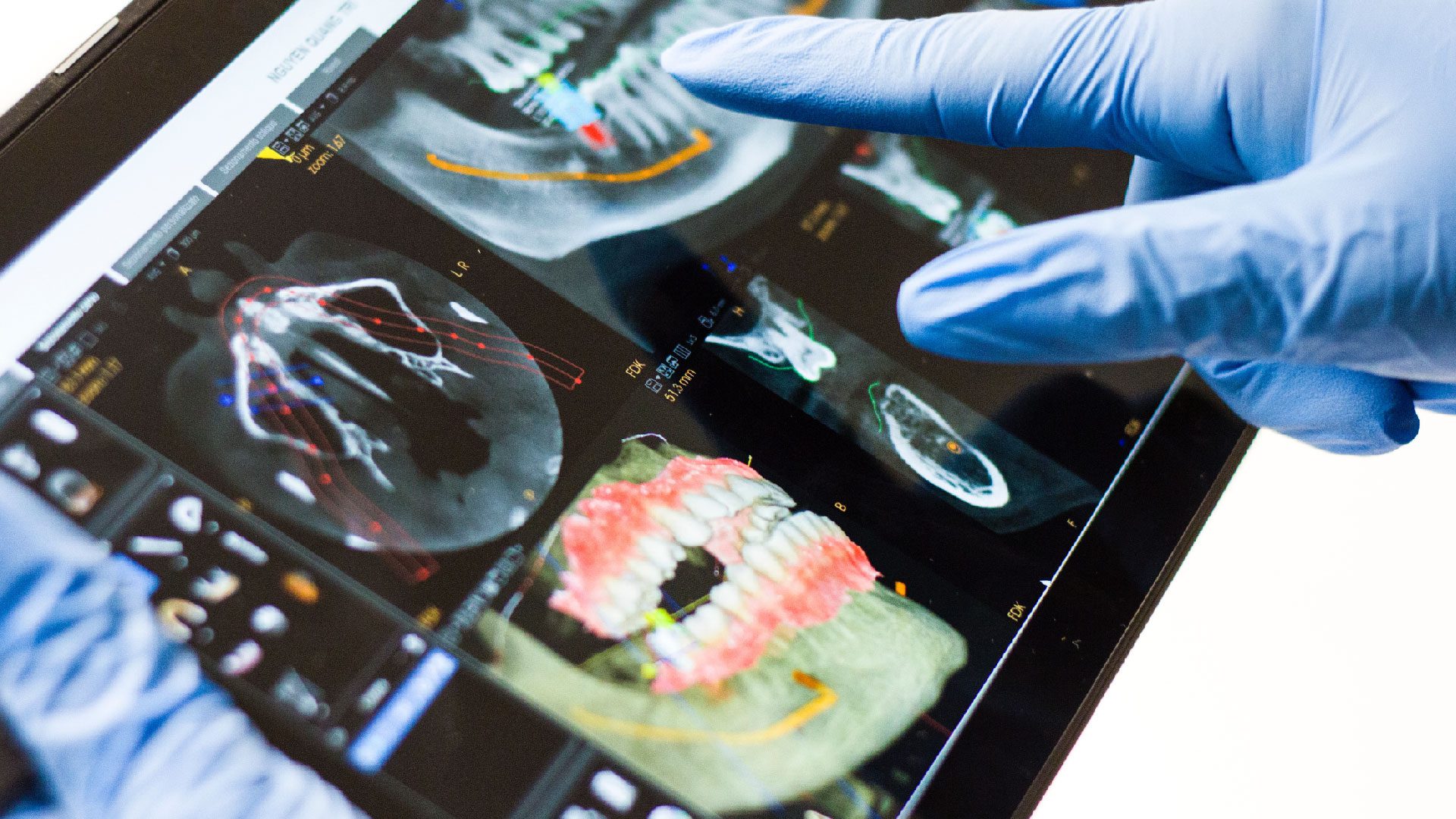 Join The Marquee Team
What if patients drove the practice instead of paperwork? At Marquee Dental Partners, they do.
Click below to view our available positions and join our growing team.