Get out of the Gray Zone.
Keeping up with federal and state regulations can be a difficult and time-consuming task. It's easy and dangerous to become non-compliant with regulations that you weren't even aware of.
At Marquee Dental Partners, we always want your patients to be safe and secure. That's why we help our partners mitigate risk by proactively implementing and managing measures that make certain you are in compliance.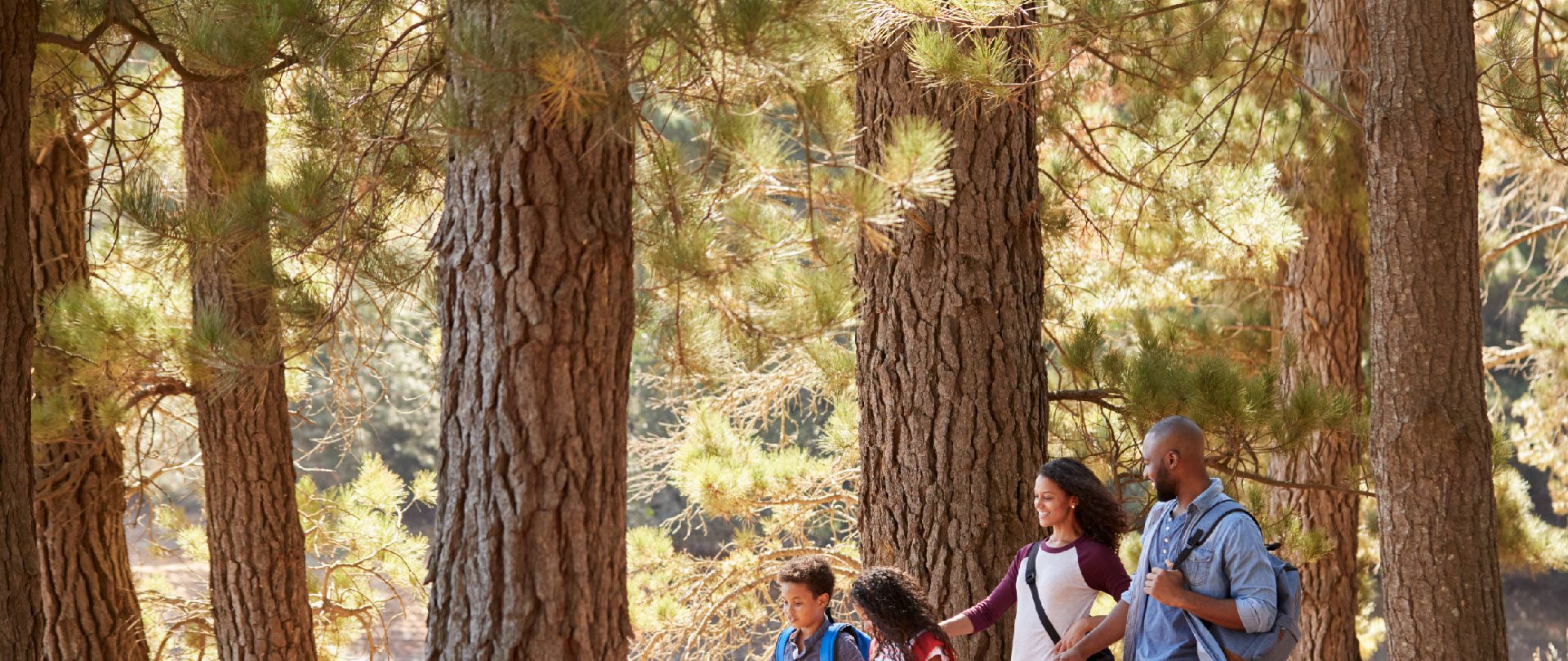 What Our Partners Are Saying
Marquee has given me flexibility I didn't know was possible as a working mom. I can provide for my family and create a schedule that works for me as a busy Mom of two.
Our merger with Marquee Dental Partners has allowed me to focus my total attention on the health of my patients and operations of the clinic rather than being distracted by business operations such as bill paying and payroll. Therefore, I can keep my focus on doing what I love!
Partnering with Marquee has allowed me to focus on practicing dentistry rather than focusing on running a small business.