There's nothing worse than finding out you've been overpaying.
That can be almost as heartbreaking as finding out that your practice quickly outgrew that long-term lease you just signed. Also heartbreaking can be adding a new office only to discover that the community there couldn't support it.
Our leasing support is not just about saving you money in your space – although it's likely that we can help you do just that.
It's more about helping you research and plan a vision for your future and making certain that your lease meets the needs of that vision.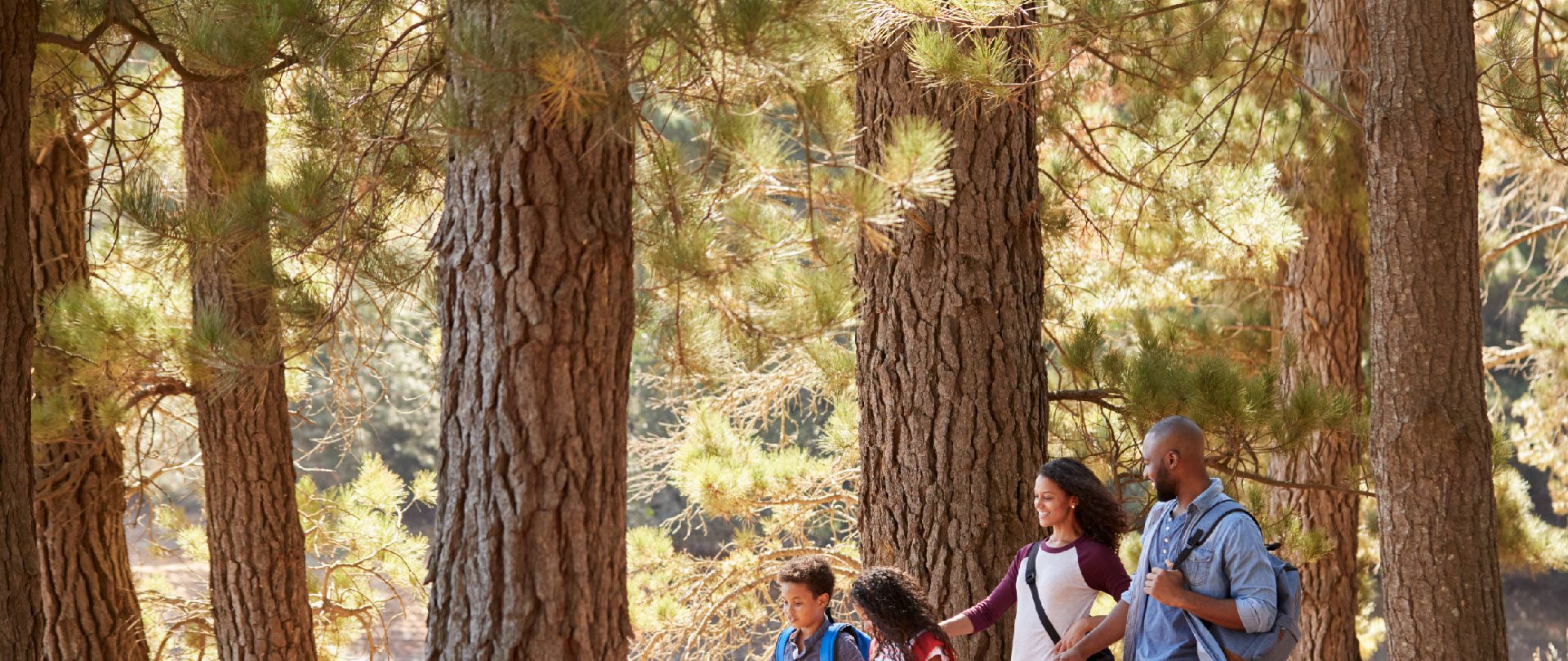 What Our Partners Are Saying
Marquee has given me flexibility I didn't know was possible as a working mom. I can provide for my family and create a schedule that works for me as a busy Mom of two.
Our merger with Marquee Dental Partners has allowed me to focus my total attention on the health of my patients and operations of the clinic rather than being distracted by business operations such as bill paying and payroll. Therefore, I can keep my focus on doing what I love!
Partnering with Marquee has allowed me to focus on practicing dentistry rather than focusing on running a small business.