Is the only thing holding back the growth of your office your ability to attract and recruit the right teammates?
Finding the right team members has never been harder than it is right now. A shrinking pool of experienced candidates, alongside increasing wage pressures, have not only inhibited growth for many offices but, has caused contraction where the issue cannot be resolved quickly.
In response to this challenge, our team has created a process that enables us to leverage our network of candidates to quickly connect great clinical talent to great partner offices. This process, coupled with our emphasis on getting the right benefits in place to meet career goals, has been a winning combination for our partners.
Why spend another day worrying about how you're going to assure the future growth of your practice? Call us today and let our talent acquisition team go to work for you.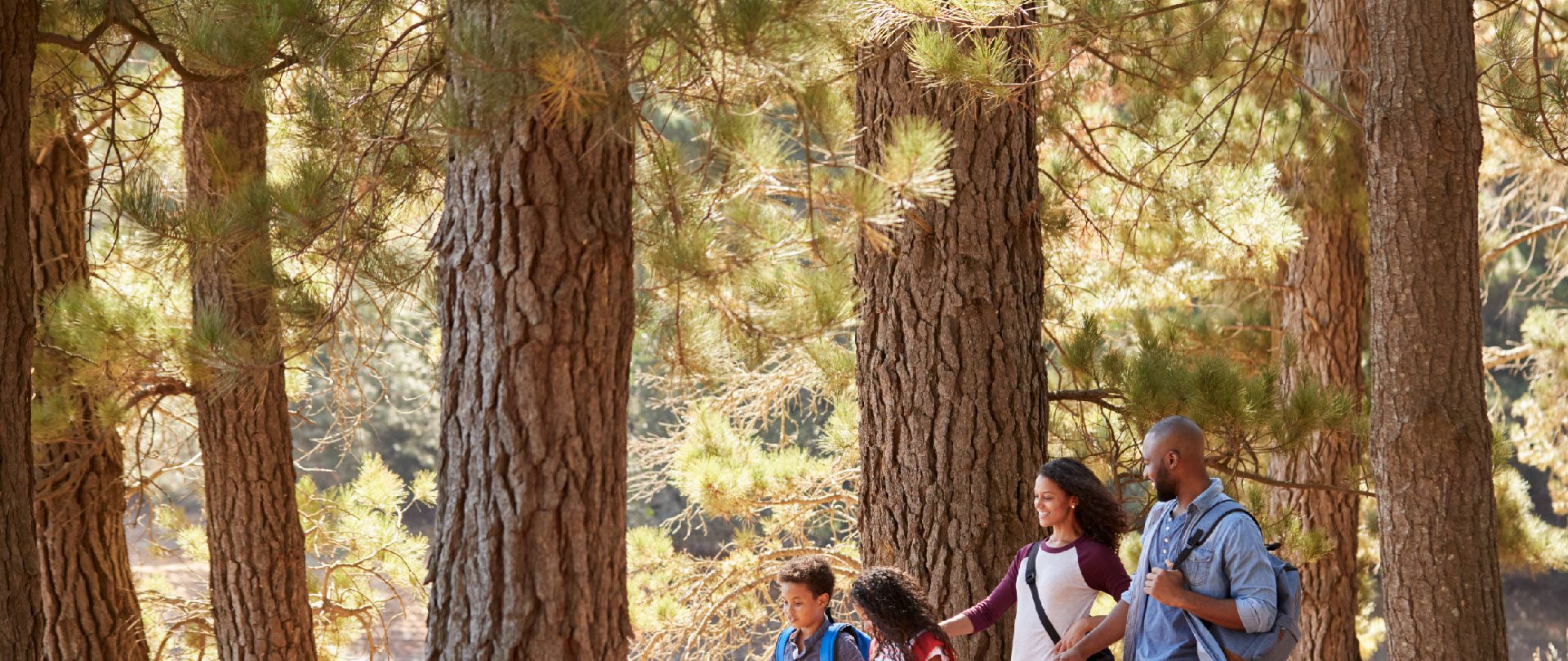 What Our Partners Are Saying
Marquee has given me flexibility I didn't know was possible as a working mom. I can provide for my family and create a schedule that works for me as a busy Mom of two.
Our merger with Marquee Dental Partners has allowed me to focus my total attention on the health of my patients and operations of the clinic rather than being distracted by business operations such as bill paying and payroll. Therefore, I can keep my focus on doing what I love!
Partnering with Marquee has allowed me to focus on practicing dentistry rather than focusing on running a small business.