There is a patient story attached to every number.
Our team of financial healthcare veterans makes certain that while you may have 100 problems in your practice now, finance department headaches won't be a problem in your future.
Why not leverage our financial expertise for the betterment of your team, your patients, and yourself?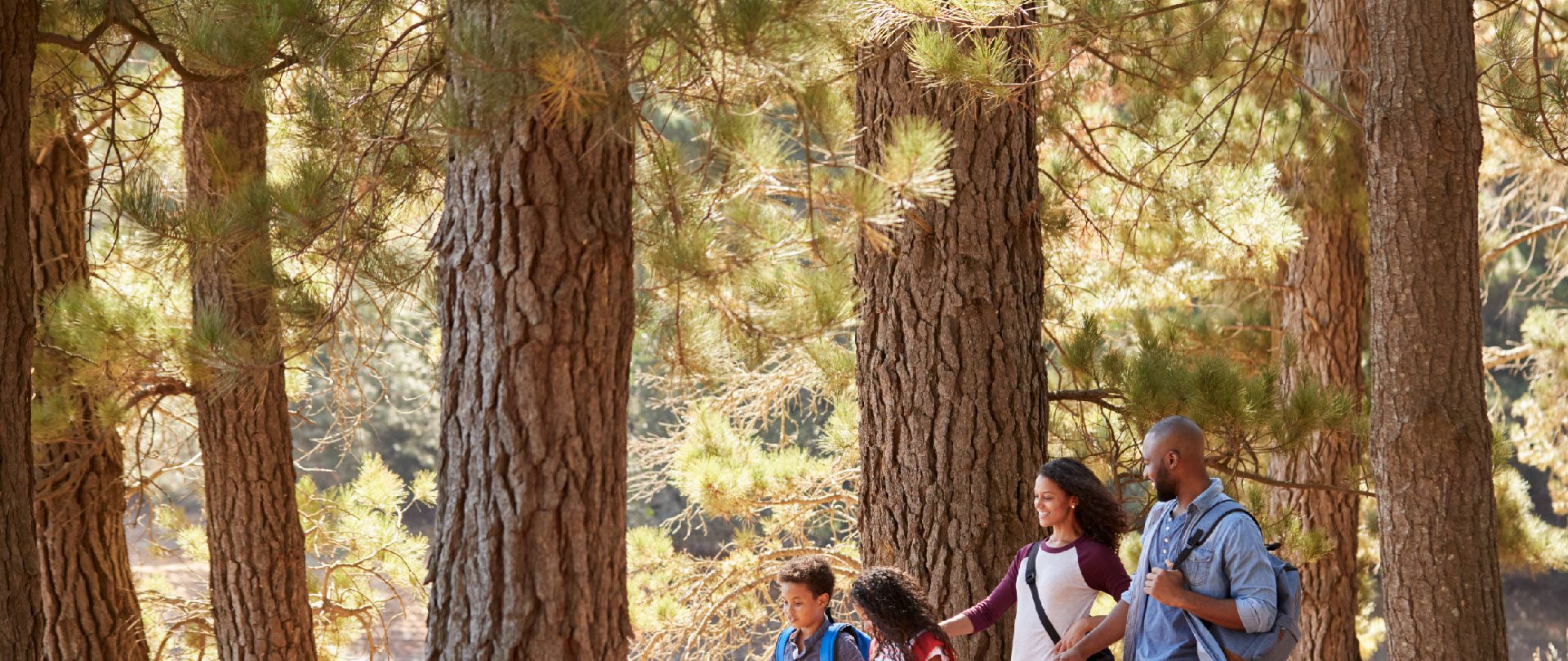 What Our Partners Are Saying
Marquee has given me flexibility I didn't know was possible as a working mom. I can provide for my family and create a schedule that works for me as a busy Mom of two.
Our merger with Marquee Dental Partners has allowed me to focus my total attention on the health of my patients and operations of the clinic rather than being distracted by business operations such as bill paying and payroll. Therefore, I can keep my focus on doing what I love!
Partnering with Marquee has allowed me to focus on practicing dentistry rather than focusing on running a small business.