OUR RESULTS SPEAK FOR THEMSELVES
Alabama Acquisition EBITDA Case Study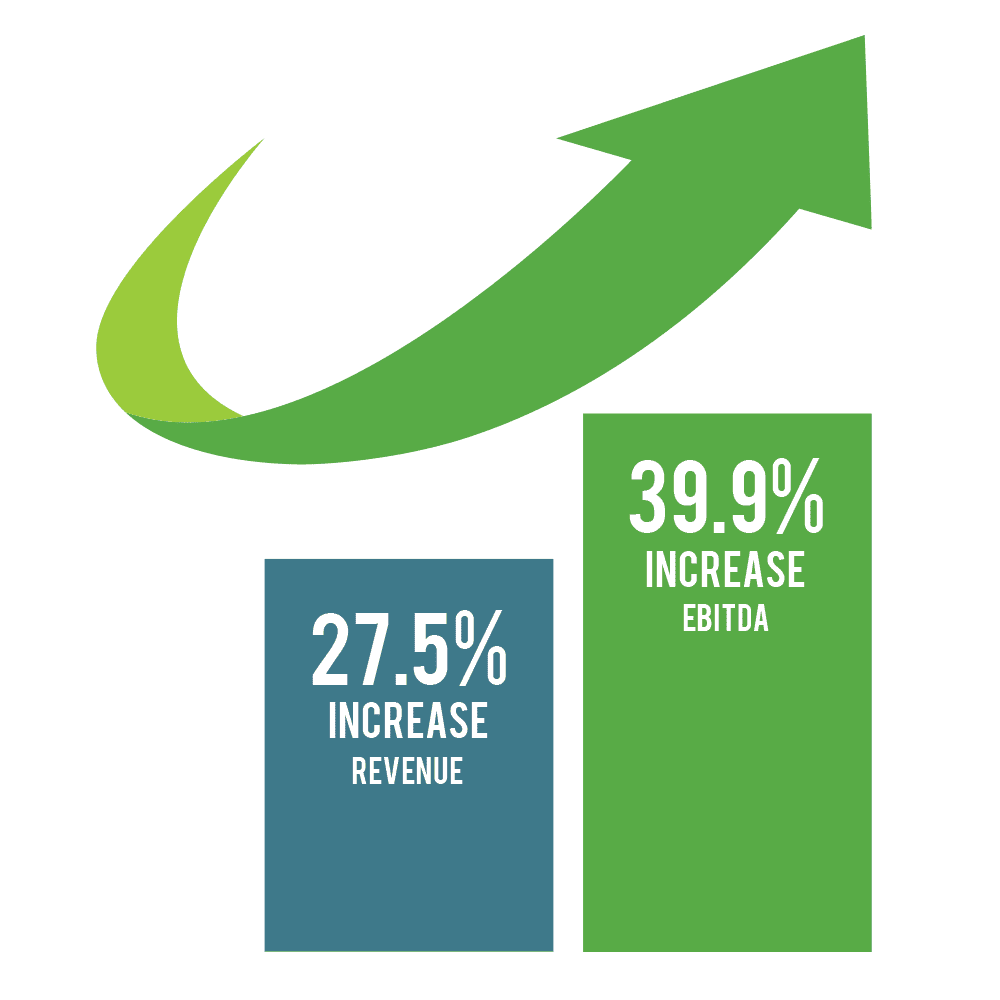 Our Partners see a 27% average increase in EBITDA
HOW OUR TEAM WORKS WITH YOUR TEAM
We give our partners the ability to focus on their patients while we focus on the business needs.

We provide outsourced billing services to our partners, including account receivables, invoicing and collections tasks.

We allow our partners to leverage financing services for their practice and their patients.

We enable our partners to easily expand or reduce support staff based upon immediate needs.

We research and procure products for our partners to receive the best pricing.
We help our partners promote and grow their practice leveraging the best sales strategies and communication tools.

We help our partners mitigate risk by proactively implementing and managing ADA and HIPAA compliance measures.

We manage surveys, estimates, maintenance and repairs for our partners.

We leverage decades of experience to serve as an intermediary for our partners.

We handle insurance and payments for our partners so that they can rest easy.