If you're Looking for a Cookie-Cutter Approach, Look Somewhere Else.
We believe that elevating and empowering our teams delivers the best results for not only our business but, for your patients and communities. We encounter too many dentists suffering from an erosion in their quality of life. Human Resources woes. Billing challenges. Inability to replace great teammates. How do you assure your legacy in today's environment? If these questions feel familiar to you, we understand.
Focus On What Truly Matters
What a partnership with marquee offers is the chance to sleep better at night and have the time and the space to return to the things you love. When you partner with Marquee you can maintain the things that made your practice great while gaining all the benefits and experience of a trusted partner. Your biggest challenges now have a solution that's just a phone call away.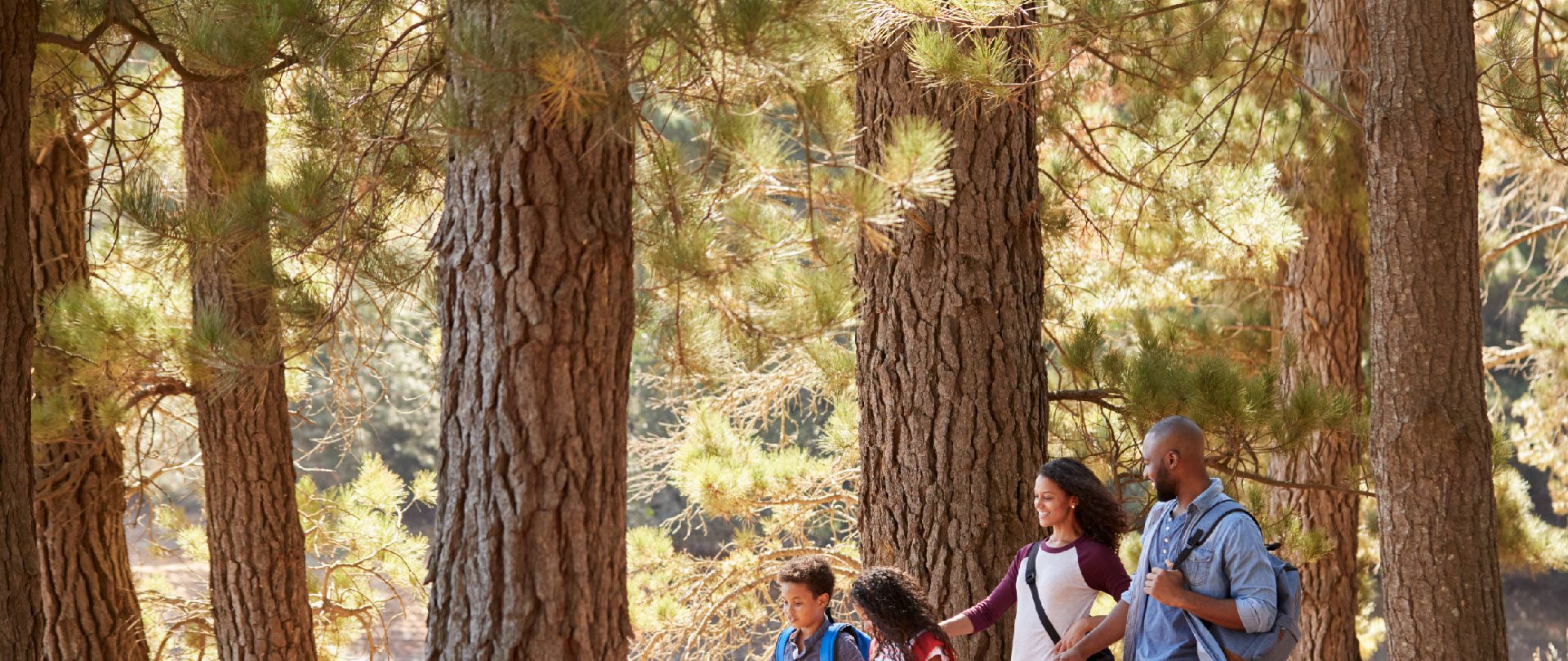 Do More Of What You Love
Sleep Better at night knowing that the business is in good hands

Be a part of something bigger, but tend to your own island better

Create wealth and acquire long-term equity

Continue leading your team and investing in your community but, do it now with best-in-class resources and expertise.

The next time you encounter a challenge, now we're just a phone call away.

We are not a "corporate DSO". Expect us to roll up our sleeves and execute.

Do what we say we're going to do, when we say we're going to do it. We are Growing!
If practicing at the highest level, while assuring and building your long-term wealth and equity is important, it's time we connect. You and marquee Dental Partners. Let's grow together.

Let's start talking.
"*" indicates required fields